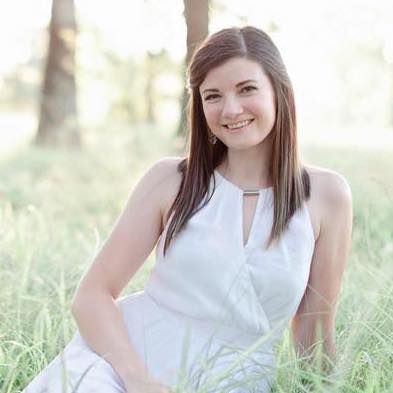 My name is Julie Jonak. I am a full stack web developer with a background in small business, looking for new projects that solve challenging problems and emphasize user focused design.
With nine years' experience running an online business, my strengths lie in collaborating on teams and producing a high quality product. A lifelong love of travel has inspired me to seek ways in which code can create opportunities for people around the world.
As a Director of the Houston Women Who Code chapter, I've had the opportunity to share development opportunities with women and children in our community. When not working or volunteering, I enjoy building Alexa apps and hunting down taco trucks.
Get In Touch
Questions? Comments? Just want to say hello? Please reach out below!